Kiosk box IPC is the box IPC for kiosks. Kiosk box IPC have the customizable interface such as multi series port(COM), and other ports with the adapter cards.
ZKTEK Kiosk box IPC can also be configured to use with the door alarm/siren, indicator lights and other types of sensers such as temperature and vibration.
Kiosk box IPC
Models: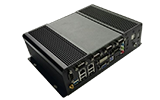 B885
:
B885 is a high performance multi-tasking box IPC with i7 4765T CPU.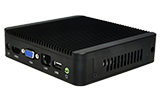 B540
:
B540 is a ultra-small dual GbE LAN intel bay trail quad core j1900 fanless box IPC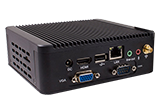 B524
:
B524 is a compact small six USB and one GbE LAN Intel Bay Trail quad core J1900 fanless box IPC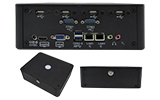 B567
:
B567 kiosk industrial box IPC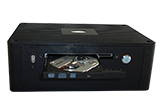 B743
:
B743 i5/i7/XEON CPU kiosk box IPC with DVD-ROM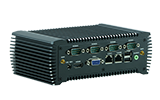 B580
:
B580 fanless industrial box IPC with J1900/N3150/N2930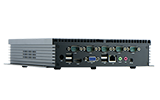 B360
:
B360 fanless industrial kiosk box IPC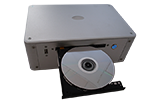 B741
:
B741 is a low power high performance Intel HASWELL XEON/i3 quad/dual core box IPC with 4G RAM, 16G SSD, 1-2 GbE LAN, VGA, DVI and HDMI,&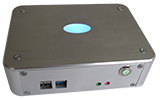 B551
:
B551 is a kiosk box IPC with J1900 CPU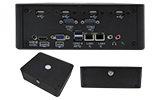 B566
:
B566 fanless box IPC with C1037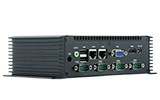 B350
:
B350 fanless is a compact box IPC with 2 GbE, 6 COM and 8 USB2.0
Kiosk box IPC
News:
Kiosk box IPC
Downloads: