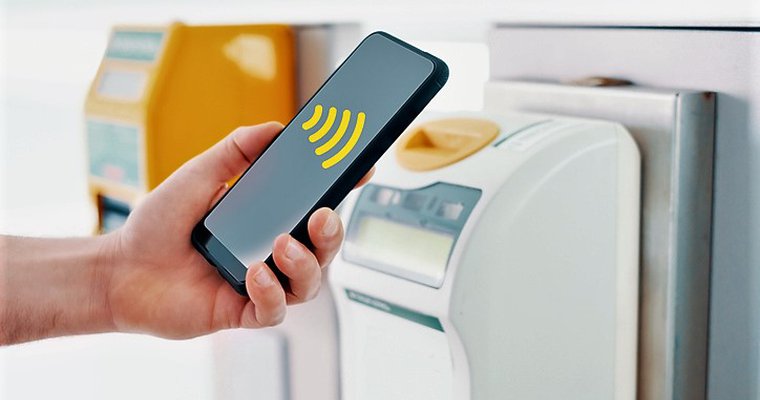 For a long time, cash has been king in the self-service market. However, with innovation in contactless payment technology and corresponding growth in consumer adoption, momentum has steadily grown towards a time in the near future when the majority of self-service machines only take contactless payment.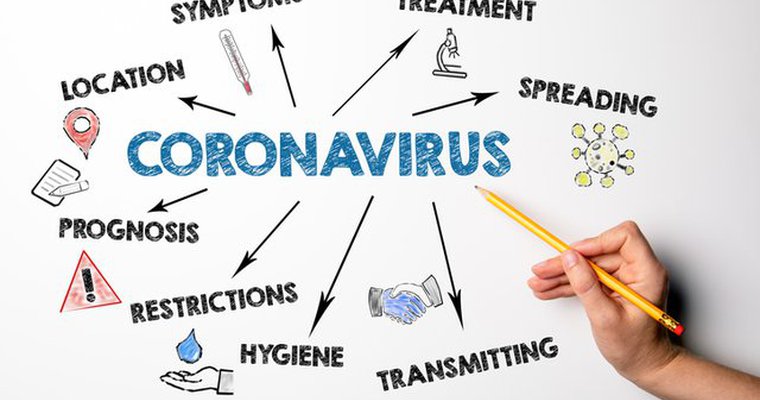 Though cash use was predicted to decline over the coming years, COVID-19 has catalyzed an acceleration in this decline, due mainly to findings by scientists that "infected" cash was causing human to human transmission of the disease.
LINK ATM, a network of U.K. ATMs, has undertaken weekly consumer research since early March to understand how shopping habits and cash payment has changed during the COVID-19 pandemic. The conclusions are stark for retail and hospitality services where there is still a dependency on cash payment. Alongside the estimated 50% of consumers who no longer carry cash, the findings point towards a further significant shift in the use of contactless payment by the 50% of consumers who still do carry cash.
Pandemic accelerates change
To minimize personal risk and prevent further transmission of the virus, more consumers than ever utilized contactless during the pandemic, and with that behavior firmly established in the last few months, they are unlikely to return to payment using cash. In the U.K., the authorities also played their part by increasing the contactless payment limit from £30 ($37.01) to £45 ($55.52) on April 1, 2020, thus encouraging consumers to opt for contactless transactions rather than handing over cash.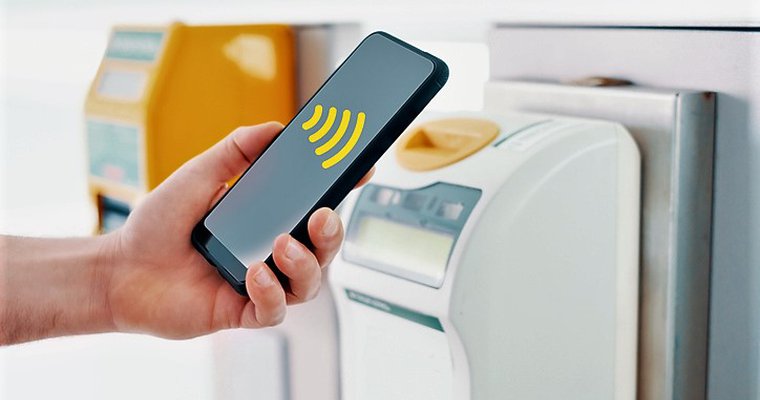 Stephen Jones, chief executive of UK Finance, commented: "The payments industry has been working closely with retailers to be able to increase the contactless payment limit to help customers with their shopping at this critical time for the country. This will give more people the choice to opt for the speed and convenience of purchasing goods using their contactless card, helping to cut queues at the checkout."
Although increasing the spending limit in itself may not be relevant to some self service channels, such as vending, it will foster a positive and lasting change in consumer behavior and attitudes that will ultimately accelerate the adoption of contactless payment to the extent that it will become the de facto payment method for all transactions. Hard cash in its current form will simply be unable to survive this fundamental shift in consumer behavior.
Consumers reject 'dirty cash'
In a recent Mastercard survey focused on the implications of the coronavirus pandemic, 82% of respondents worldwide now view contactless as the cleaner way to pay, and 74% state they will continue to use contactless payment post-pandemic. Some even avoided withdrawing or handling potentially "dirty" cash altogether, with ATM transactions down by over 60% since lockdown began.
Today consumers are fearful due to concerns that cash handling is dirty and may be another way the coronavirus can be transmitted and spread. The retail industry has accentuated this hysteria with many shops and supermarkets refusing to accept cash payments, offering card transactions only.
"I know a lot of merchants are putting signage up at the point of sale, 'Please use contactless,'" said Linda Kirkpatrick, a Mastercard executive who works with banks and credit unions.
This change in consumer behavior and attitude towards cash, combined with concerted efforts by retailers and banks to drive consumers towards contactless payment, has major implications for self service in that machines with cash only payment will be increasingly unusable by the vast majority of the population.
While contactless payment offers consumers a clean, flexible and low risk payment option, the benefit for operators of utilizing this technology cannot be understated given that machines equipped with contactless payment regularly experience increased sales, with corresponding growth in machine profitability and significant improvement in operating cash flow.
The self-service industry has huge potential to thrive from this pandemic by responding positively to changing consumer behavior. Contactless payment will play a pivotal role in that response as it benefits both the consumer and the operator. Put simply, there is no downside risk, and with the cash from contactless transactions available in your bank in a matter of days, that can only mean a stronger and more robust business.
For an update on the coronavirus pandemic's impact on kiosks, discuss with ZKTEK