Fanless box IPC are the fanless standardized industrial computers in a small box enclosures without the moving parts. Fanless box IPC are widely used in the embedded applications which need the reliable computer without worry.
Fanless box IPC embody the versatility and reliability of the computers nowadays, and they can be the reliable solution for most of the industrial applications as well as digital signage players.
Fanless box IPC
Models: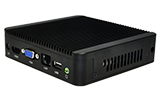 B540
:
B540 is a ultra-small dual GbE LAN intel bay trail quad core j1900 fanless box IPC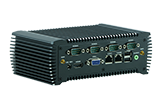 B580
:
B580 fanless industrial box IPC with J1900/N3150/N2930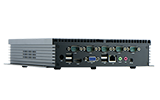 B360
:
B360 fanless industrial kiosk box IPC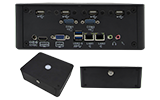 B566
:
B566 fanless box IPC with C1037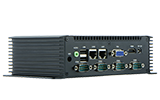 B350
:
B350 fanless is a compact box IPC with 2 GbE, 6 COM and 8 USB2.0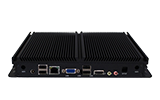 B520
:
B520 is an Intel bay trail-D quad-core J1900 fanless box IP
Fanless box IPC
News:
Fanless box IPC
Downloads:
Leave a message
Please write your inquiry here.