Wallmount digital signages are one of the most common ones in the public to provide the information to the public.
ZKTEK wallmount digital signages are the most sleek and reliable ones for use with remote control software updated at a very low cost with your current wallmount digital signages.
Contact with ZKTEK today, and let us show you the most reliable way to update your current digital signages without any down-time.
Wallmount digital signages
Models: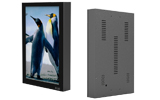 D20
:
D20 is a wallmount digital signages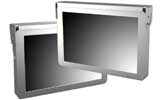 D42
:
D42 roof mount digital signage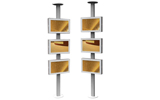 DT61
:
DT61 triple screen digital signage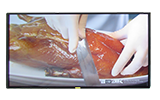 DU68
:
84" inch V-by-ONE interface REAL 4K high resolution high brightness android indoor slim digital signage with LED backlight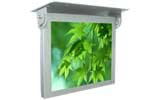 D41
:
D41 roof mount digital signage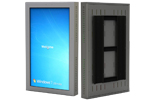 D23
:
D23 is a wall mounted large digital signage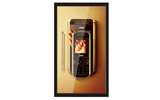 D43
:
D43 roof mount digital signage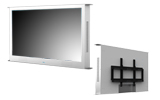 D21
:
D21 is a wall mounted digital signage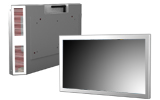 D22
:
D22 is a wall mount digital signage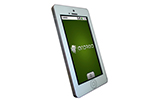 D30
:
D30 is an Android4.4,6.0 or WINDOWS OS wallmount touchscreen digital signages with WIFI and 3 4G router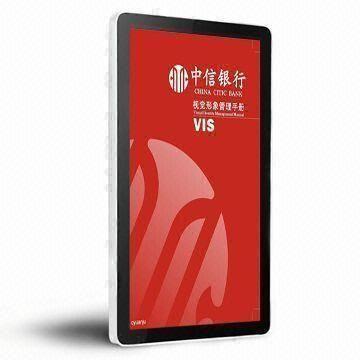 D25
:
D25 wall mounted digital signage
Wallmount digital signages
News:
Wallmount digital signages
Downloads: